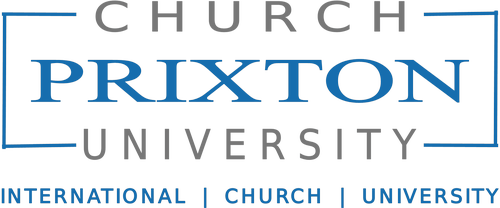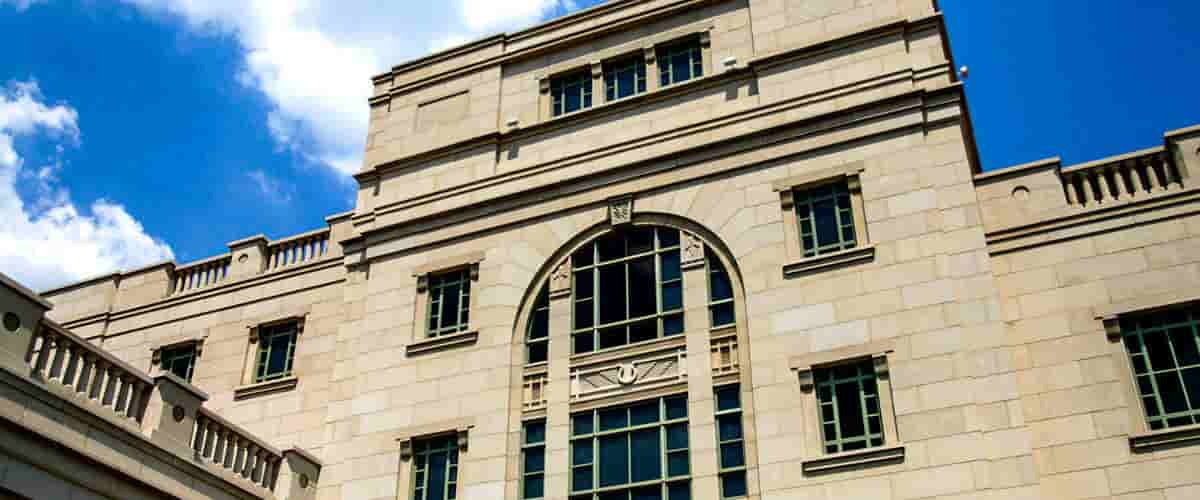 Wedding Online for Free
Free Marriage Online, Free Married Online
Wedding
A wedding is a ceremony where two people are united in marriage. Wedding traditions and customs vary greatly between cultures, ethnic groups, religions, countries, and social classes. Most wedding ceremonies involve an exchange of marriage vows by the couple, presentation of a gift (offering, ring(s), symbolic item, flowers, money), and a public proclamation of marriage by an authority figure. Special wedding garments are often worn, and the ceremony is sometimes followed by a wedding reception. Music, poetry, prayers or readings from religious texts or literature are also commonly incorporated into the ceremony.
Marriage
Marriage, also called matrimony or wedlock, is a socially or ritually recognized union between spouses that establishes rights and obligations between them, between them and their children, and between them and their in-laws.[1] The definition of marriage varies according to different cultures, but it is principally an institution in which interpersonal relationships, usually sexual, are acknowledged. In some cultures, marriage is recommended or considered to be compulsory before pursuing any sexual activity. When defined broadly, marriage is considered a cultural universal.
Online Wedding (Wedding Online, Marriage Online, Married Online)
The online Marriage are not legally binding weddings.
Divorce Online
With our free Divorce Online Service you can Divorce our Online Marriage.
Online Marriage
Free Online Wedding with Certificate of Marriage

Name of the Couple (for example: Jane Doe & John Doe) for the Certificate of Marriage:
Online Divorce
With our free Divorce Online Service you can Divorce our Online Marriage.

Name of the Couple (for example: Jane Doe & John Doe) for the Certificate of Divorce:
Do you know our free Services? Online Ordination | Online Baptism | Free Doctor Degree