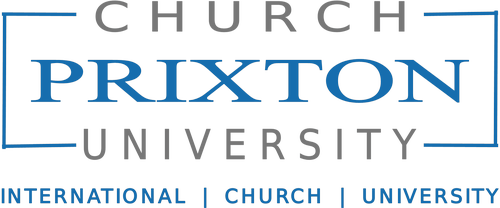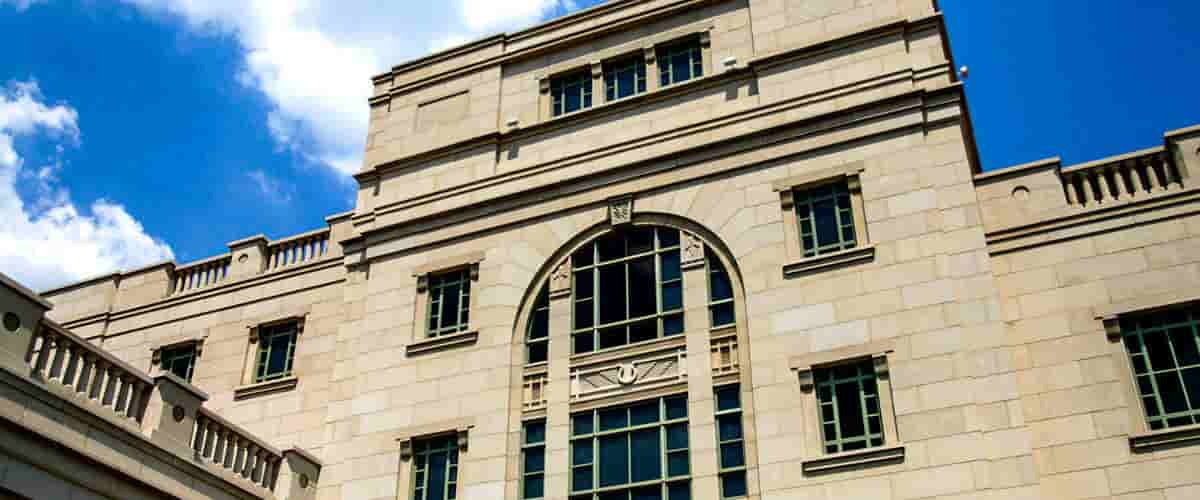 Free Doctorate Degree, Free Doctorate Degree Doctor of Theology, Doktortitel kostenlos
Doctorate and Doctor Degree for Free
Get your Free Doctorate, Doctor Degree
Use our free Doctor Degree Generator to get your free Doctor Degree, Doctorate Degree and Doctoral Degree. All Doctor Degrees are from Prixton Church and University (USA).
All doctoral degrees (Doctoral Degree) are not academic degrees, but ecclesiastical honorary degrees, awarded by a US church or private church university.
Your Free Doctorate
Name for the Doctorate Degree:

A Doctor of Humanity or Doctor of Divinity should not be confused with a Doctor of Theology (ThD), the holder of a research doctorate in theology awarded by universities and divinity schools, such as Prixton Church University, Duke Divinity School and others. However, many universities award a PhD rather than a ThD to graduates of higher-level religious studies programs. A Doctor of Sacred Theology (STD) holds another research doctorate, in particular awarded by Catholic pontifical universities and faculties. A Doctor of Ministry (DMin) holds another doctorate-level religious degree, which is a professional doctorate rather than a research doctorate.
Share, use the page to friends and acquaintances. Have Fun with our free Doctorate Degrees.
Honorary Doctorate
An honorary degree is an academic degree for which a university (or other degree-awarding institution) waives all of the usual requirements. It is also known by the Latin expressions honoris causa ("for the sake of honor") or ad honorem ("to honor"). The degree is usually a doctorate or, less commonly, a master's degree and may be awarded to someone who has no prior connection with the academic institution or previous post-secondary education. An example of identifying a recipient of this award is as follows: Doctorate in Business Administration (Hon. Causa).
The degree is often awarded to recognize a distinguished visitor's contributions to a particular area or to society in general.
It is sometimes recommended that such degrees should be included in the curriculum vitae (CV) as an honor rather than in the education section. Regarding the use of this honorary title, university policy generally requires that conferrs "refrain from using the misleading designation" and that an honorary doctorate should restrict the use of the title "Dr" before their name for any engagement with the university in question and not within the wider community. Daisaku Ikeda currently holds the record for most honorary degrees with 401.