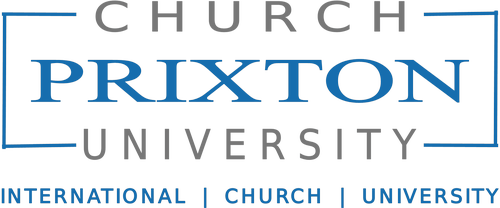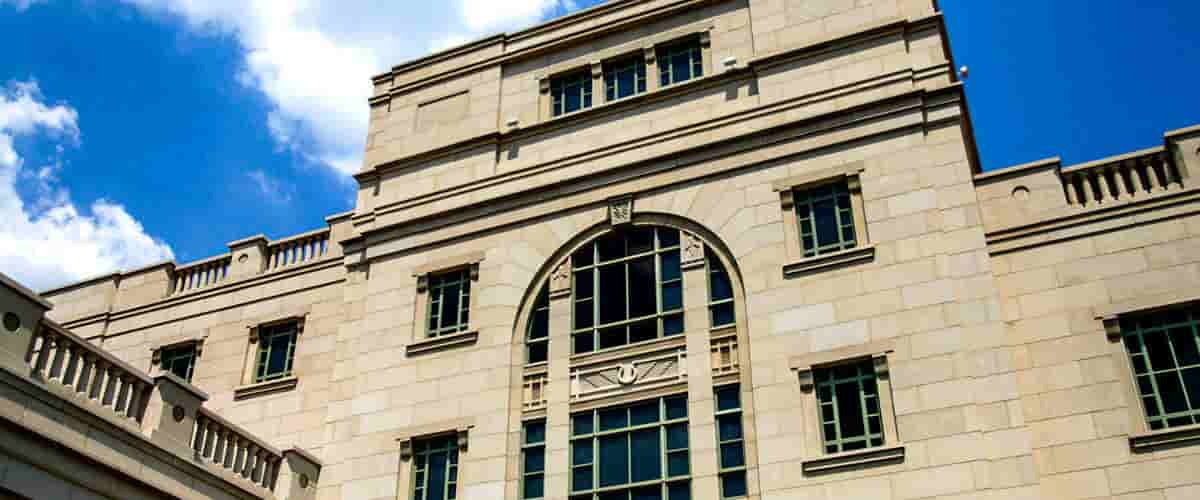 The Prixton Religion (Bible of the Prixton Church)
Commandments of the Prixton Church
§ 1 Believe
The Prixton Church is a cross-religious church. The religion of the Prixton Church does not believe in invisible gods, but in the higher self of man.
§ 2 Live Vegan — Living with nature and animals
Prixton Church is committed to climate protection and the ethical treatment of animals. The Prixton religion prohibits the consumption of animals or animal products (milk, cheese) or use of animal products (leather, etc.). The Prixton Church is committed to a worldwide plant-based diet. This abolishes hunger and climate catastrophe.
§ 3 Ban on animal testing
The Prixton Church prohibits animal testing, no matter in which areas.
§ 4 Equality between men and women
The Prixton Church is committed to equal rights for men and women
§ 5 Rejection of dictators, promotion of direct democracy
The Prixton Church condemns dictatorships such as Russia, China, North Korea, Turkey, European Union (EU), Germany, etc. The Prixton Church is committed to a democratic future in the form of direct democracy, in which the people decide on legislation.